Details

Hits: 3085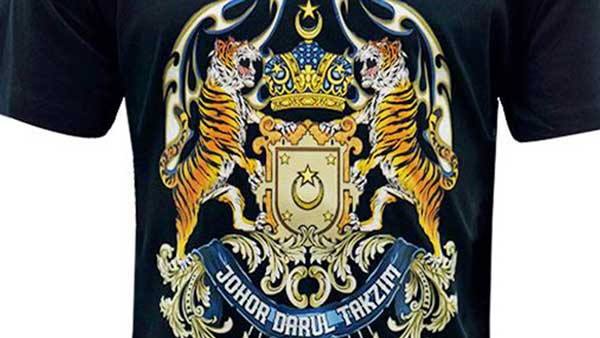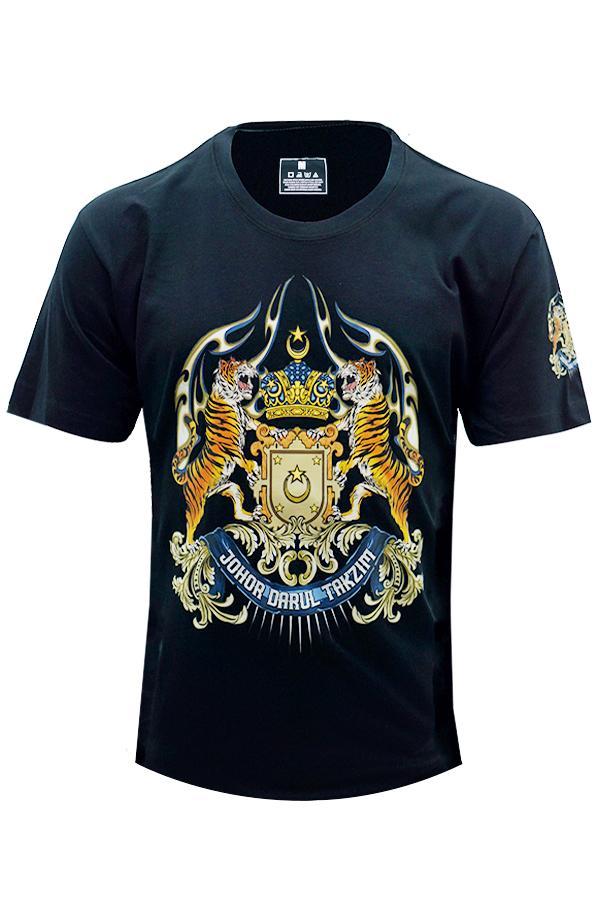 This T-shirt is RM24.90 for only 5 days. Offer ends 6 July 2018.
Normal Price: RM45
Details

Hits: 2913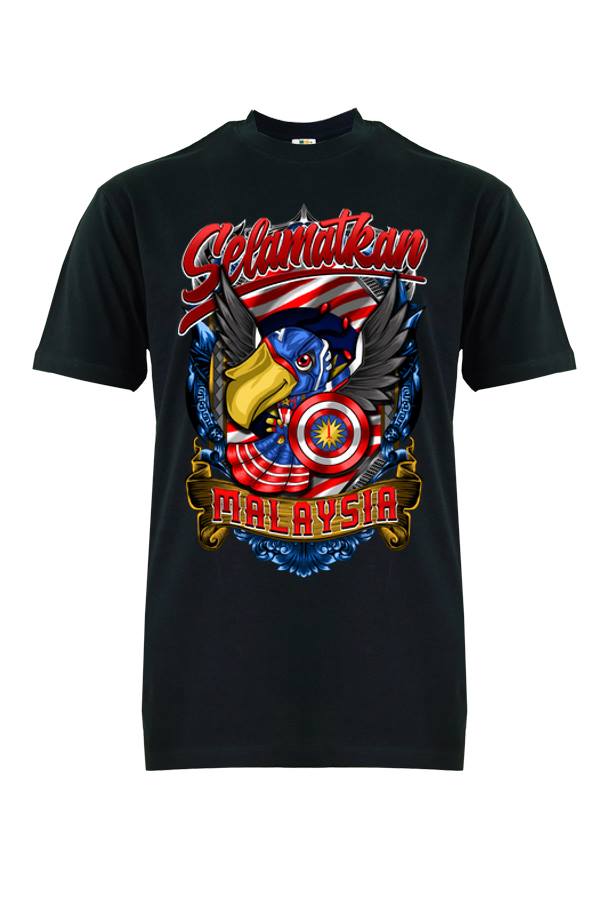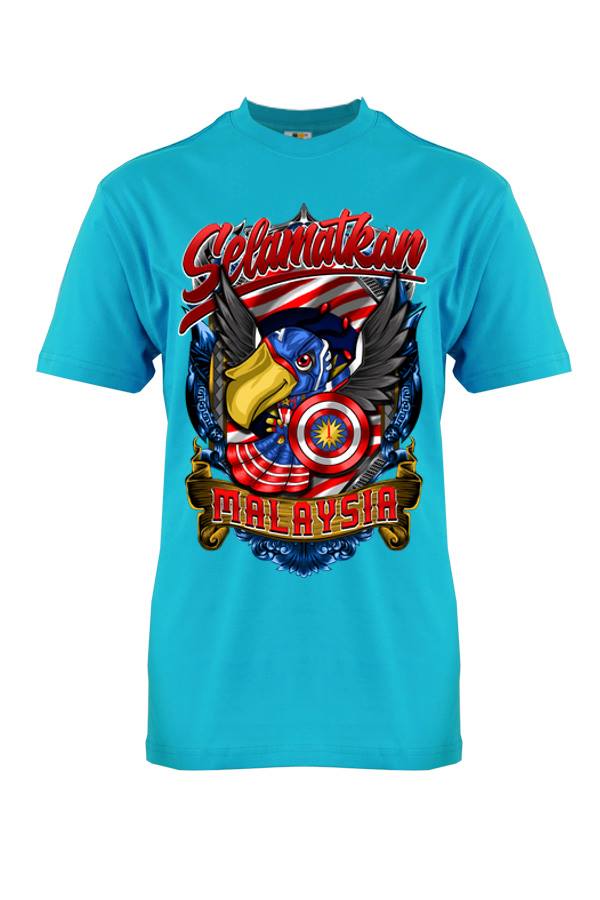 Captain Ubah Selamatkan Malaysia - RM29.90
This design wasn't release before GE14. A rare edition. Only from qcumber.com! Buy 3 or more for free shipping to West Malaysia.
Buy online here:
https://bit.ly/2kOwIFx
mdtextile.wasap.my
Details

Hits: 2971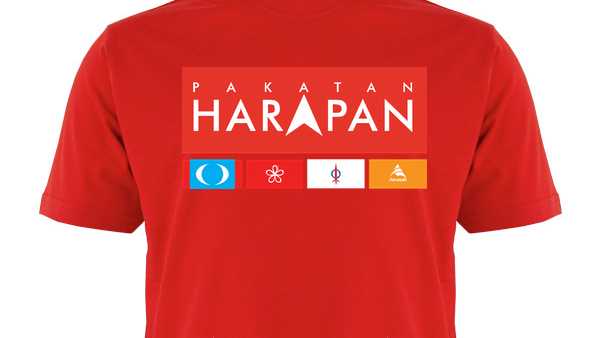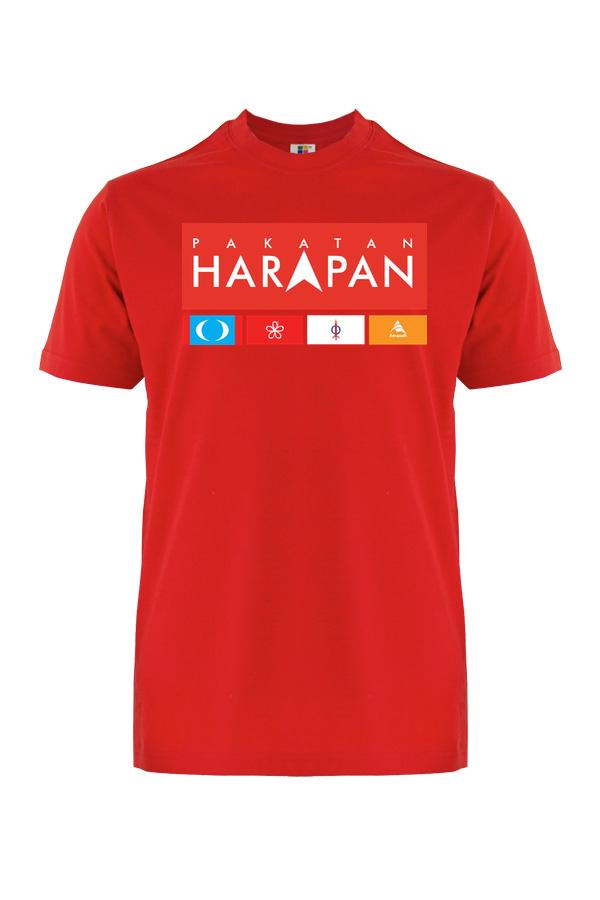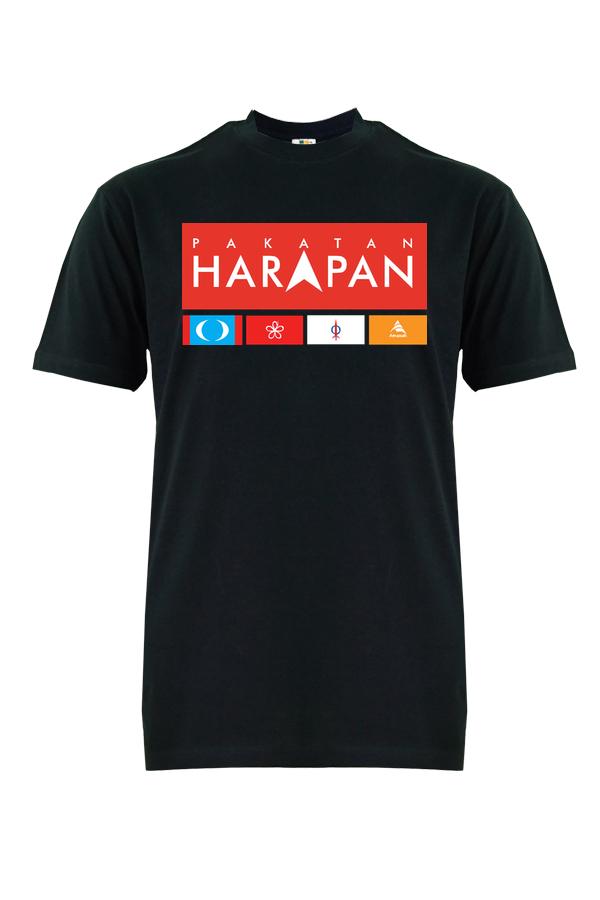 This is the original pakatan harapan banner which you can find at their official website. With all its 4 four component party logo united under a common banner.
Now at a low price of RM19.90 and GST not included :) 
Please Click this link to buy it -> Pakatan Harapan-Original Banner
-----------------------------------------------------------------------------------------------------------------------------
Ini adalah bendera harapan pakatan asal yang boleh anda temui di laman web rasmi mereka. Dengan semua 4 parti empat logo parti bersatu di bawah sepanduk biasa.
Sekarang dengan harga rendah RM19.90 dan GST tidak termasuk :)
Sila klik link ini untuk membelinya ->  Pakatan Harapan-Original Banner
Details

Hits: 3427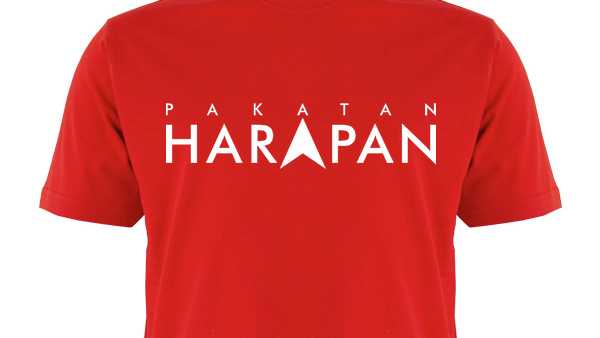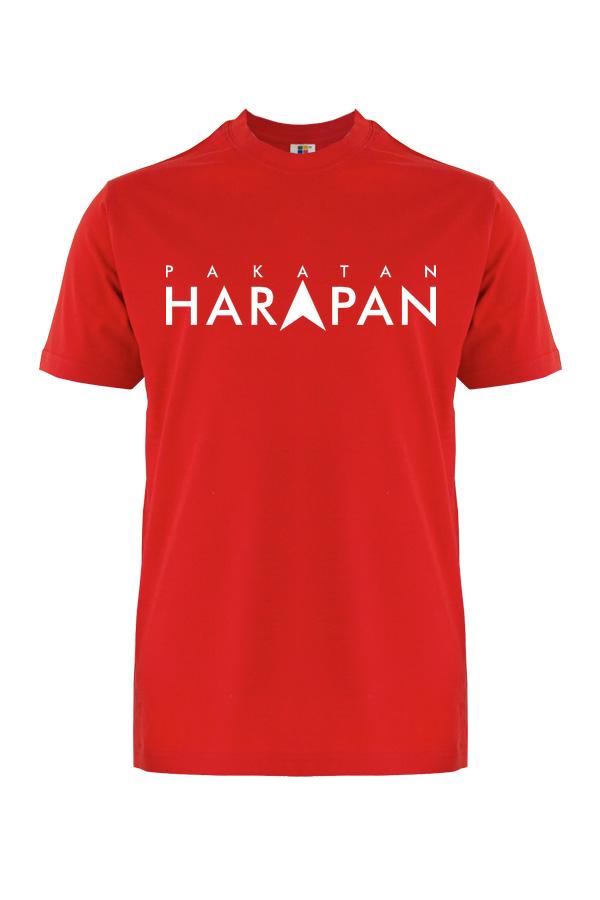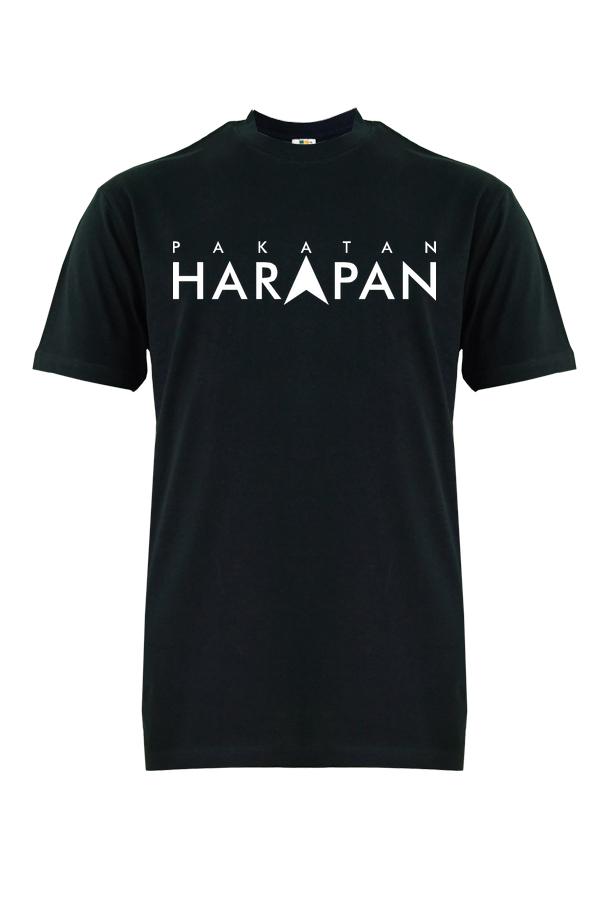 A new government has come to power, but it's still hard to get these limited edition Pakatan Harapan T-shirts.
So, we are making it easier for you to show your support and appreciation to the current government by offering this t-shirt at a low price of RM14.90! Available in Black and Red.
Should you require another color, you can ask!
This is a simple yet elegant design. If you have a heat press machine and want to print this yourself, the transfer film is also RM12.00
Click here to buy pakatan harapan t-shirts
---------------------------------------------------------------------------------------------------------------------------------------------------------------------------------
Kerajaan baru telah berkuasa, tetapi masih sukar untuk mendapatkan baju-baju Pakatan Harapan edisi terhad ini. Oleh itu, kami memudahkan anda untuk menunjukkan sokongan dan penghargaan anda kepada kerajaan semasa dengan menawarkan t-shirt ini dengan harga yang rendah iaitu RM14.90!
Terdapat dalam Hitam dan Merah. Sekiranya anda memerlukan warna lain, anda boleh bertanya!
Ini adalah reka bentuk yang mudah namun elegan. Jika anda mempunyai mesin akhbar panas dan ingin mencetak ini sendiri, filem pemindahan juga RM12.00

Untuk membeli T-Shirt ini sila klik link ini -> Pakatan Harapan t-shirt
Details

Hits: 2907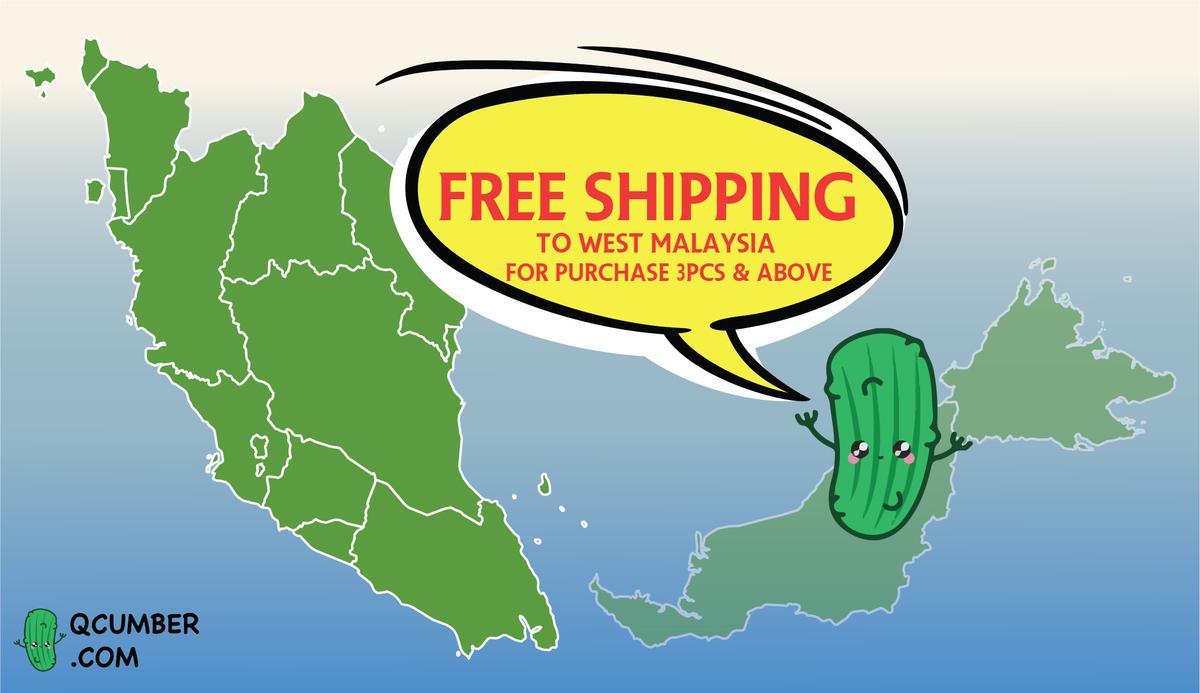 No GST and free shipping
Our beloved Prime Minister - Tun M has zero rated GST from 1st June onwards. We are now in the midst of adjusting the prices DOWNwards. On top of that, we are now offering FREE shipping for t-shirts purchase 3pcs or more.
This GST thing has really been a pain in the ass for us. Prices crept up for the following reasons.
The end user is taxed the full 6%, everyone in the supply chain is taxed. This is alot, given that 50% of the Malaysian population don't earn above RM1500.
Which means the end user has less money in their pockets to spend. This is bad new for businesses.
The compliance requirements is very strict. If your invoice is missing an address, you are subject to penalties.
Prompt payment to KASTAM is a must! If you are late GST payment to KASTAM, even by 1 day, you get an autogenerated penalty letter, which you must make payment first.
Our cost to account for all these went up.
We still think that GST is a fair tax, but the implementation of it simply burdens the people and the economy. We can see the effect in our books. Cost went up, sales went down. There is less desire to invest.
Hopefully, with the sparkling new leadership, things will turn for the better.
Details

Hits: 2676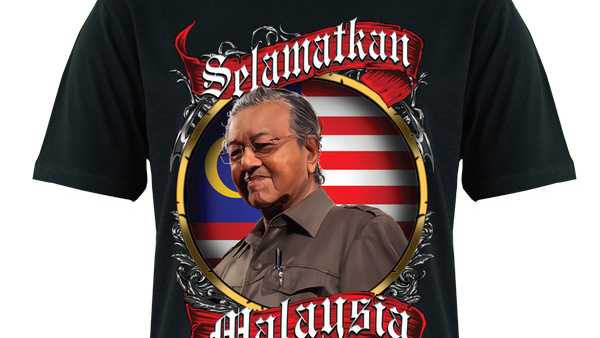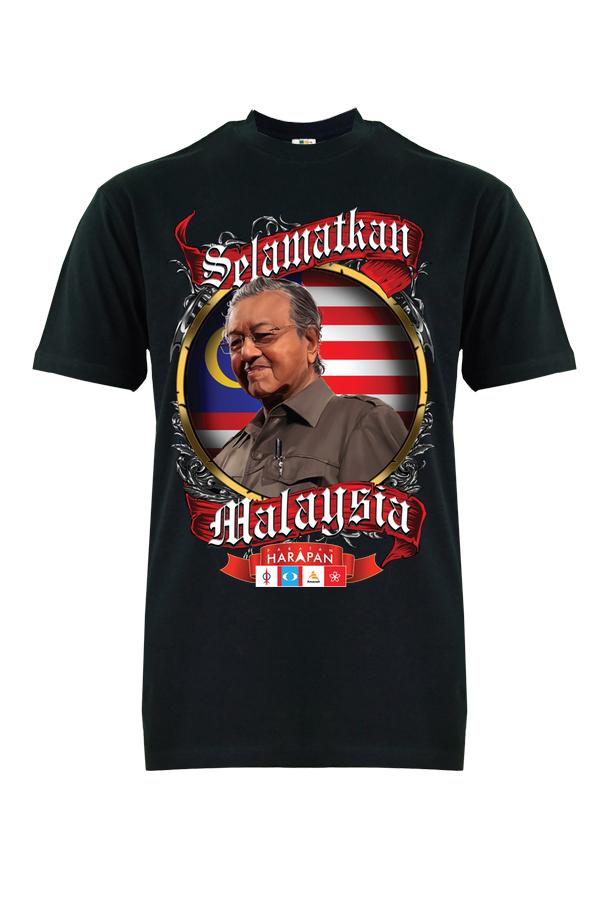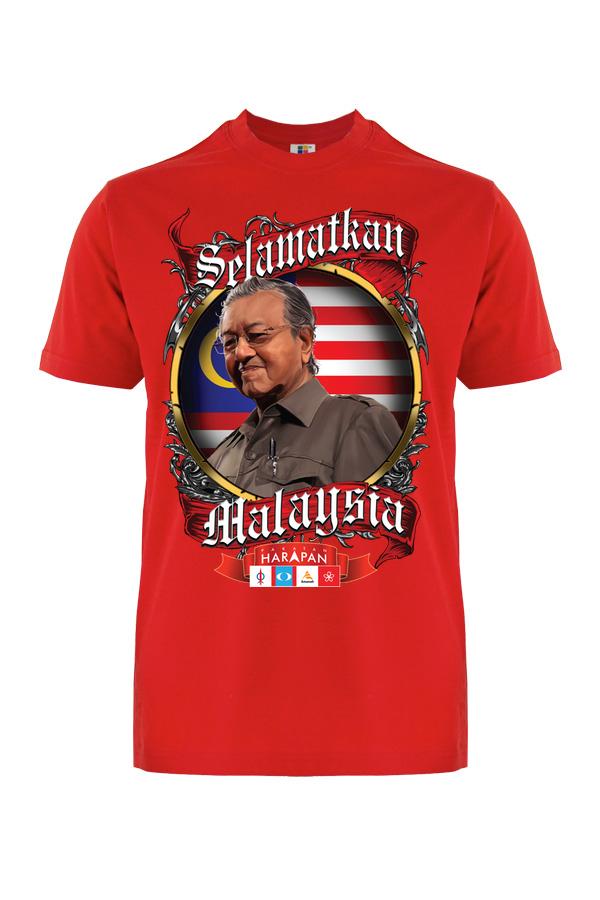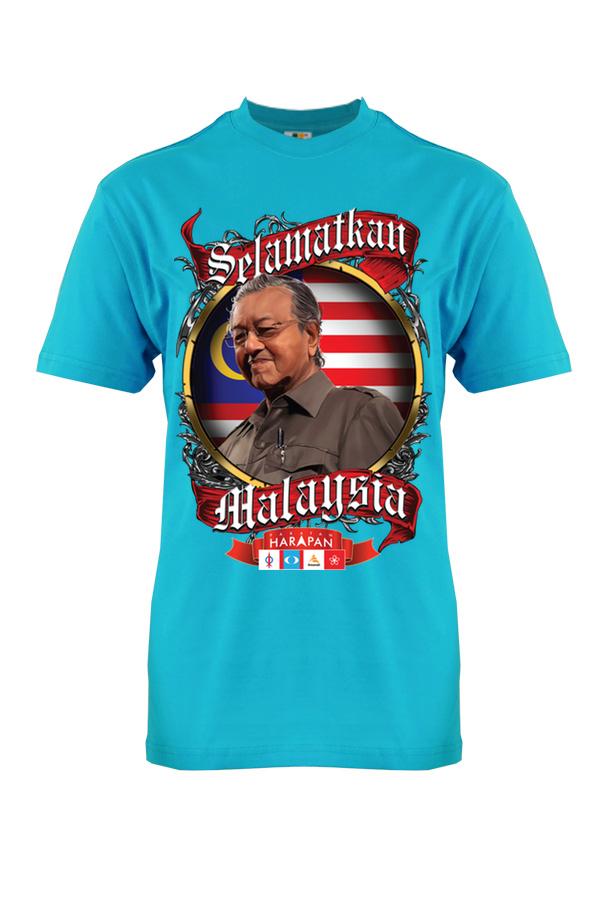 Our heartiest congratulations to YAB Tun Dr. Mahathir bin Mohamad
on his appointment as Malaysia's 7th Prime Minister.
We designed this T-Shirt, dedicated to his struggles to save Malaysia.
Today, we have dropped the price to RM25. Lets unite under his leadership to build a better tomorrow, for Malaysia
T-Shirts can be ordered online here:
https://bit.ly/2G5kAYJ
---------------------------------------------------