Product details
59.00 RM59.00 RM0.00 RM
0.00 RM
0.00 RM0.00 RM
Avengers Ant Man 100% Cotton - 160gsm. Crew Neck with Spandex Rib. Seamless Sides, Tape Neck and Shoulders. Ziplock bag packed, with Avengers Handtags
| | |
| --- | --- |
| Shipping To | Virginia, United States |
| Shipping Fee | |
Who would have known, a rodent was the key creature to save the universe from the snap. A crawl across the control panel of the Scott Lang's van brought him forward to the future, ultimately revealing that the trip back to the past is possible. Here's Ant Man, drawn in abstract design form, with a fuzzy white noise.
Original Marvel Avengers Endgame T-Shirt. 100% Cotton Crew Neck T-Shirt.
100% Cotton - 160gsm. Crew Neck with Spandex Rib. Seamless Sides, Tape Neck and Shoulders. Ziplock bag packed, with Avengers Handtags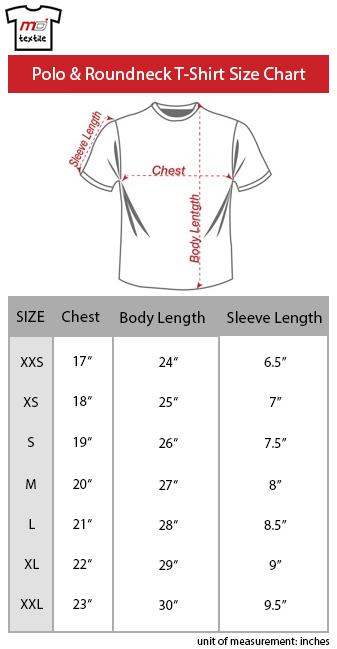 There are yet no reviews for this product.
Please log in to write a review. Log in