Product details
59.00 RM59.00 RM0.00 RM
0.00 RM
0.00 RM0.00 RM
Avengers Captain America 100% Cotton - 160gsm. Crew Neck with Spandex Rib. Seamless Sides, Tape Neck and Shoulders. Ziplock bag packed, with Avengers Handtags
| | |
| --- | --- |
| Shipping To | Virginia, United States |
| Shipping Fee | |
Captain America has just lost half of his superhero friends. But now there's a chance to recover all the loved ones that were lost to the snap. Here's a hopeful looking CAP, in beautifully painted abstract art form, more determine to unsnap the situation.
Original Marvel Avengers Endgame T-Shirt. 100% Cotton Crew Neck T-Shirt.
100% Cotton - 160gsm. Crew Neck with Spandex Rib. Seamless Sides, Tape Neck and Shoulders. Ziplock bag packed, with Avengers Handtags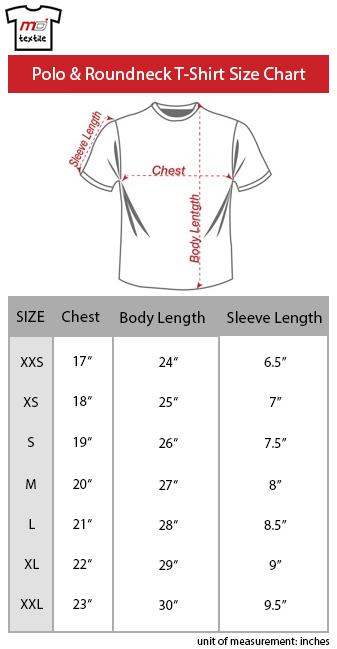 There are yet no reviews for this product.
Please log in to write a review. Log in