Product details
59.00 RM59.00 RM0.00 RM
0.00 RM
0.00 RM0.00 RM
Avengers Captain Marvel End Games 100% Cotton - 160gsm. Crew Neck with Spandex Rib. Seamless Sides, Tape Neck and Shoulders. Ziplock bag packed, with Avengers Handtags
| | |
| --- | --- |
| Shipping To | Virginia, United States |
| Shipping Fee | |
Captain Marvel arrived at the scene too late to help prevent a snap. Now she's busy travelling across the universe, in support of loss alien civilisation affected by the snap. Drawn in abstract design form, Captain Marvel don her gloves in preparation for the next epic multi superhero battle!
Original Marvel Avengers Endgame T-Shirt. 100% Cotton Crew Neck T-Shirt.
100% Cotton - 160gsm. Crew Neck with Spandex Rib. Seamless Sides, Tape Neck and Shoulders. Ziplock bag packed, with Avengers Handtags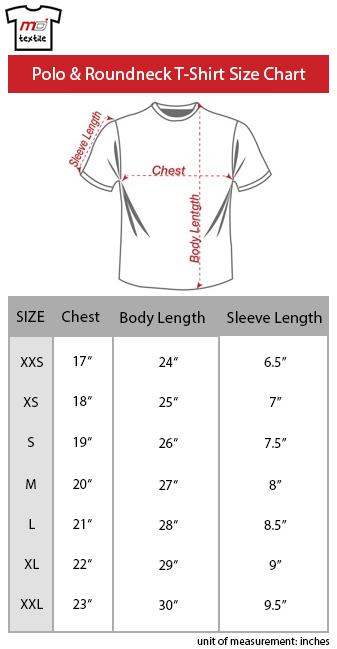 There are yet no reviews for this product.
Please log in to write a review. Log in