Product details
59.00 RM59.00 RM0.00 RM
0.00 RM
0.00 RM0.00 RM
Avengers Iron Man 100% Cotton - 160gsm. Crew Neck with Spandex Rib. Seamless Sides, Tape Neck and Shoulders. Ziplock bag packed, with Avengers Handtags
| | |
| --- | --- |
| Shipping To | Virginia, United States |
| Shipping Fee | |
Iron Man is undoubtedly the main star of the show. Our best best seller for this season. Scared, and scekptical, he proceeded to attempt to bring back all that was lost, at a great sacrifice. Drawn in abstract design form, this artwork became our tribute to one of Earth's Mightiest Heroes.
Original Marvel Avengers Endgame T-Shirt. 100% Cotton Crew Neck T-Shirt.
100% Cotton - 160gsm. Crew Neck with Spandex Rib. Seamless Sides, Tape Neck and Shoulders. Ziplock bag packed, with Avengers Handtags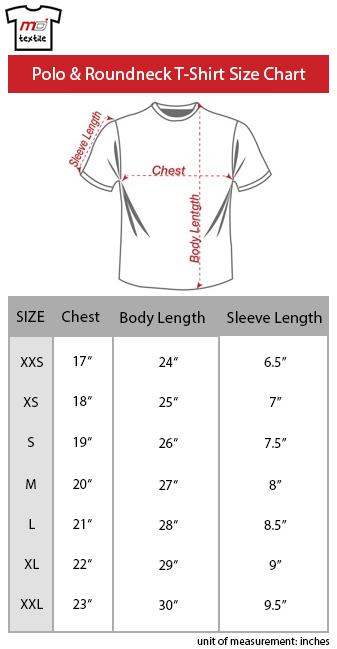 There are yet no reviews for this product.
Please log in to write a review. Log in