Product details
49.00 RM49.00 RM0.00 RM
0.00 RM
0.00 RM0.00 RM
Marvel Avengers Endgame T-Shirt 100% Cotton - 160gsm. Crew Neck with Spandex Rib. Seamless Sides, Tape Neck and Shoulders. Ziplock bag packed, with Avengers Handtags
| | |
| --- | --- |
| Shipping To | Virginia, United States |
| Shipping Fee | |
Original Marvel Avengers Endgame T-Shirt. 100% Cotton Crew Neck T-Shirt.
100% Cotton - 160gsm. Crew Neck with Spandex Rib. Seamless Sides, Tape Neck and Shoulders. Ziplock bag packed, with Avengers Handtags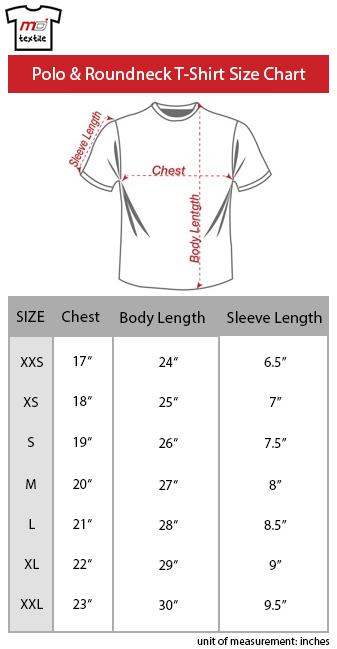 Reviews
Tuesday, 30 April 2019
It was awesome experience with it, I love it and buy it. Thank you.
Please log in to write a review. Log in